Welcome to our Startup Membership
A global community of vetted startups that gives you free access to exclusive events, networking & member only opportunities curated by Startup Grind.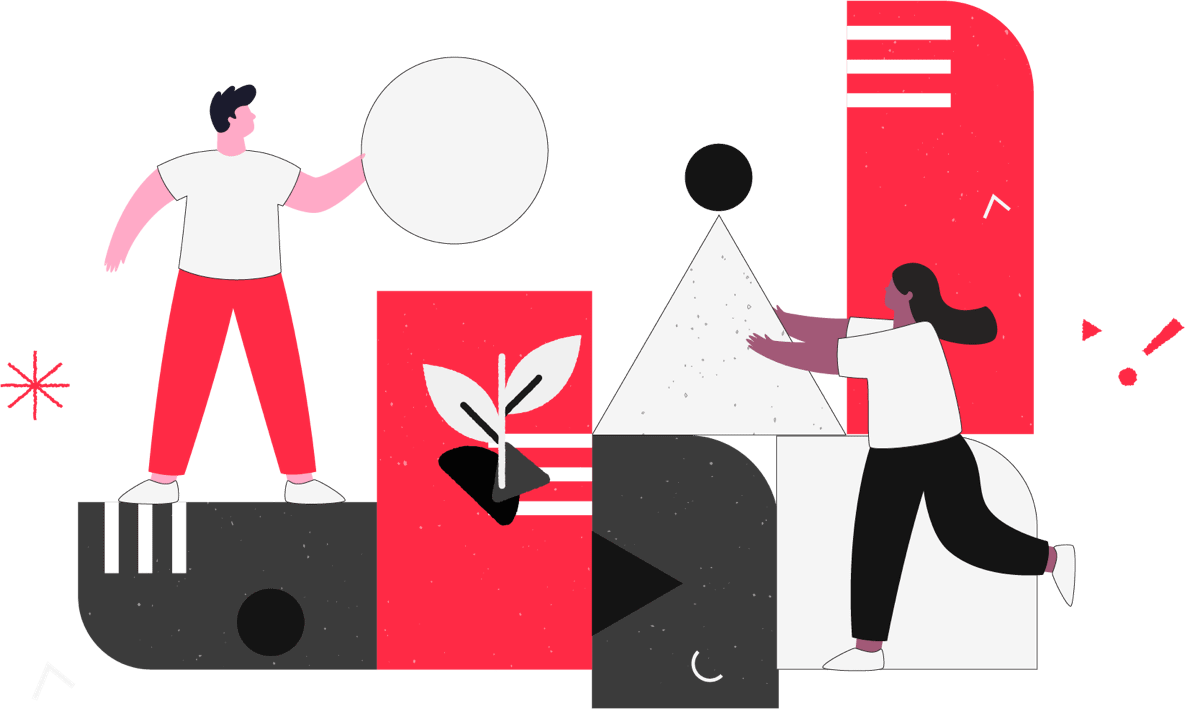 Startup Membership Benefits
Tech-driven startups from MVP to Series A stages are considered. Agencies, consultancies, services & other non tech-driven businesses are not a good fit.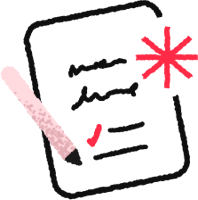 6000+ Startup Members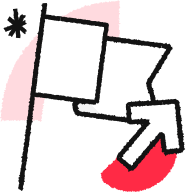 Startup Summits have NPS score of 70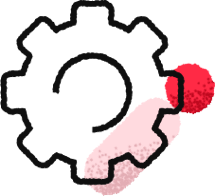 47 Industries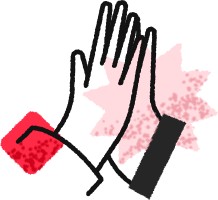 100+ Mentors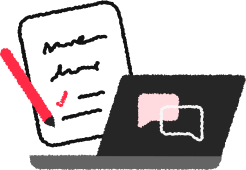 2000+ Double Opt-In Intros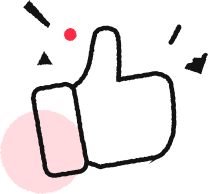 1M+ Social Media Followers
700+ Investors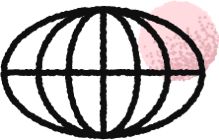 109 Countries
Notable Recent Funding raised by Startup Members
Partners & Investors in Our Network